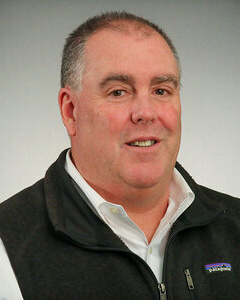 CONTACT
mhorrigan@bradleyco.com 317.439.3452
Senior Vice President | Director of Land Services, Bradley Company
Land brokerage is Michael's focus. He is the #1 Land Agent in market share for Central Indiana. He works to provide counsel, insight, and assistance to clients looking to attain or dispose of land for development or investment/speculation purposes. Mike's vast network also allows him to connect buyers and sellers of agricultural or recreational land with partners that specialize in these verticals. Buying or selling land is a large undertaking, and Michael's experience and skill-set allow him to advise his clients with their end goal as his priority. Michael has established a reputation as a results-oriented professional focused on providing reliable value to his real estate clients. He concentrates on land acquisitions, dispositions, and investment sales for individuals, trusts, and developers. Nearly 20 years working with owners, brokers, institutions, banks, and government entities have given Michael the ability to competently and efficiently understand market trends, leverage value, and market assets. Real estate is more than hard work and dedication to Michael. He approaches it as an art form that brings both people and place together, allowing him to provide his extensive market knowledge as a resource to his clients. Prior to joining Bradley Company/RESOURCE, Mike spent 15 years with Costar Group, a provider to the commercial real estate industry, where he was Regional Director, managing a team of 12 reps across the Central US.
MEMBERSHIPS & ASSOCIATIONS
SIOR
Urban Land Institute
NAIOP
ICBR
IAR
NAR
RLI
NWTF
QDMA
REALTORS Land Institute
ACHIEVEMENTS
Bradley Entrepreneurial Award – 2020
CCIM Transaction of the Year Recognition – 2020
CONTACT
mhorrigan@bradleyco.com 317.439.3452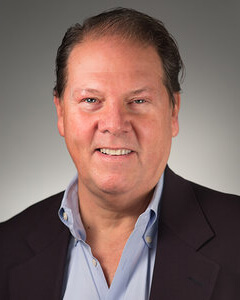 CONTACT
rreller@bradleyco.com
t 317.663.6552
c 317.414.1101
Senior Vice President | Director of Land Services, Bradley Company
Ross' specialty is providing counsel and pre-development services to buyers and sellers of raw ground and improved properties where land value may exceed the value of improvements. Ross' more than 40 years of experience in the Land and Development industry make him an invaluable asset to the group. Prior to joining Bradley Company/RESOURCE, Ross was Vice President, Land Brokerage at Meridian Real Estate from October 1995-March 2009. From October 1993-September 1995 Ross was with Duke Realty Investments Leasing & Design Building Representative Indiana Industrial Group and Director of Land Brokerage at Revel Companies, Inc. from January 1982-December 1987.
MEMBERSHIPS & ASSOCIATIONS
CONTACT
rreller@bradleyco.com
t 317.663.6552
c 317.414.1101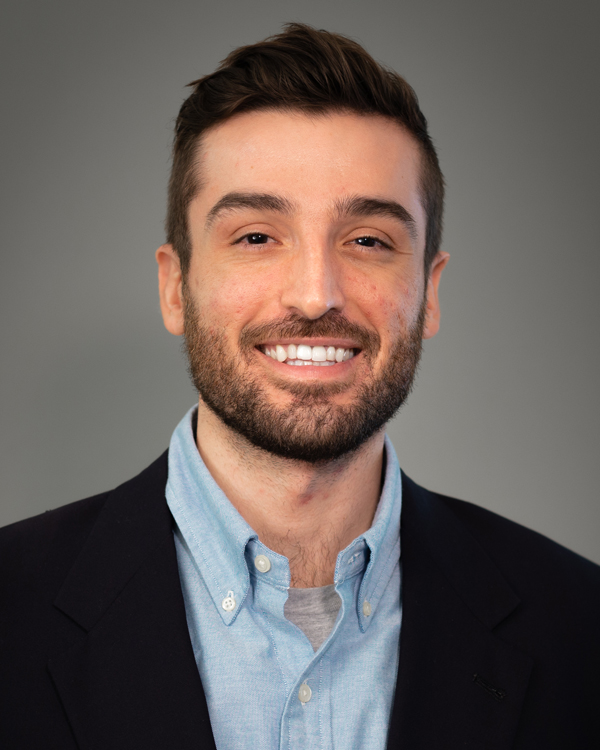 CONTACT
skarozos@bradleyco.com
t 317.371.0128
Coming from a family with a history of success in Commercial Real Estate, Sam Karozos joined Bradley Company in February 2021 as an Associate Broker in the Indianapolis market. In his role, Sam utilizes his experience to best serve clients with forward-looking information that allows for well-informed decisions. Sam specializes in the industrial and land sectors in Central Indiana. Prior to joining Bradley Company, Sam served in a business development role for 5 years, and also as a sales consultant for events and packages with the Indianapolis Colts. Sam has quickly proven his capability and become a key member of the Horrigan Land Group!
CONTACT
skarozos@bradleyco.com
t 317.371.0128