(Indianapolis, IN) Bradley Company is pleased to announce the formation of the Horrigan Land Group (HLG) based out of their Indianapolis regional office. Mike Horrigan, Ross Reller, and Sam Karozos make up the current core of the expanding group.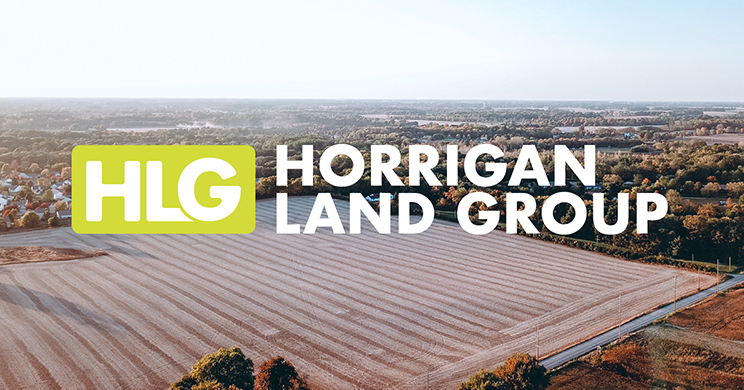 With more than 65 years of combined experience, the team provides expertise in the areas of ownership representation for agriculture, development, and the disposition of property as well as experience in the areas of zoning, assemblage, and municipal partner negotiations. With an expansive network of buyers and developers, this laser focused group continues to build out their practice with a singular focus on providing best in class knowledge and experience to their clients and the marketplace.  
This announcement comes on the heels of rapid growth over the past 18 months in which the team closed nearly $45 Million in sales of land located throughout Central Indiana. A proven track record, commitment to excellence, and continued emphasis on strategic growth will allow HLG to continue its commitment to Central Indiana and beyond. For more information on services offered, visit www.horriganlandgroup.com. 
About Bradley Company 
With nine offices located throughout Indiana, Michigan, and Ohio, Bradley Company provides commercial brokerage services, commercial and multi-housing management, real estate tax consulting, maintenance services, project and facilities management, corporate services, research services and strategic planning. Bradley Company was founded in 1978 and employs more than 300 professionals that manage more than 4,000 multi-housing units and more than eight million square feet of commercial properties.